Testimonials Archive - Hotel Oyster In Chandigarh
Testimonials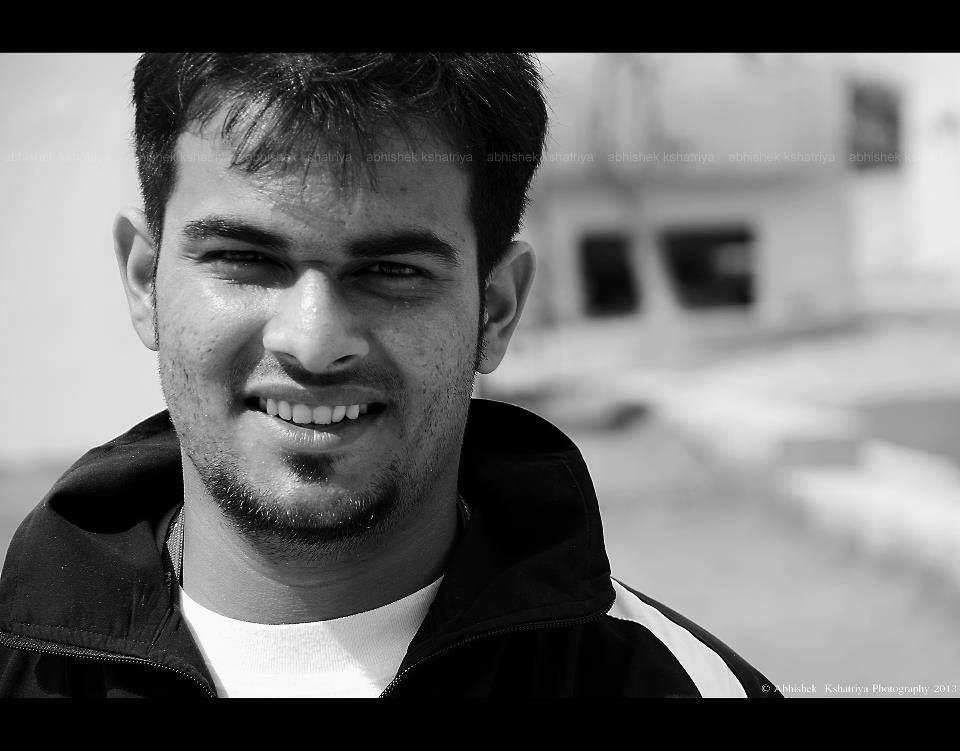 I had a great time in Hotel Oyster while my summer vacation. I love this place, it is clean, friendly and smack in the middle of town,a perfect place to enjoy your valuable time.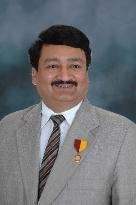 The hotel is located in sector 17 nearer to Madhya Marg, quite near to the star hotel Taj. The food was good . The service by staff and in house excellent.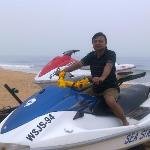 I stayed for a Night at this Hotel with my friend. The Best Thing about this Hotel is "Its Location" , It is in the city centre i.e Sector 17 Chandigarh, At the reception, the front desk was quick to respond and helpful.