3 Star Hotel Near City Centre Sector 17 Chandigarh - Hotel Oyster
About
About Hotel Oyster
Hotel Oyster is a one of the leading 3 star hotel near sector 17, Chandigarh. Most elegantly designed and located at the best place in Chandigarh, hotel oyster offers a booking service through its personal website as well as through telephonic service. The hotel rooms are integrated with all modern amenities to make your stay a memorable one.
Chandigarh is a city and union territory of India, capital of two states Haryana and Punjab. Their hotels are famous for their hospitalities and offer the ultimate in style and comfort in their well fully-furnished rooms. A large number of budget hotels in Chandigarh cater to the needs of the visitors looking for high quality but affordable accommodation in the city.
Hotel oyster offer budget facilities in Chandigarh with fully-furnished rooms along with various facilities like Complimentary breakfast, 24 Hour room service, Wi-Fi, Doctor on call, Gym/Spa etc. Apart from these facilities we also provide some luxurious Services like:
Our Services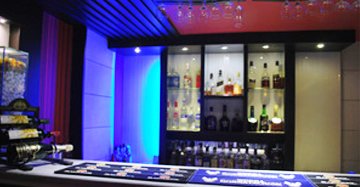 WHISTLER Restaurant 'N' Bar
Roof top lounge creates a panorama of vastness serving a wide range of liquor with sumptuous snacks. Go for candle light dinner under open skies and get mesmerized by the enchanting ambiance.
HAZEL'S – Conference Hall
One of kind conference hall providing valued privacy along with complementing all your business related needs.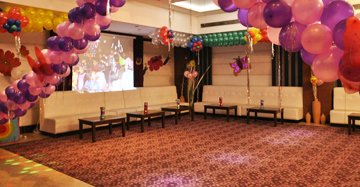 MYSTIC – Banquet Hall
The word spells an aura of unmatched banqueting the designer banquest hall has capacity of 250 PAX. The thoughtfully cut out dance floor adds to its elegance.
24 hrs Room Service
We feel proud to work 24x7 and provide accommodation to our customers at any time.
Wi-fi connectivity
Hotel Oyster Provide free wireless connectivity to customers.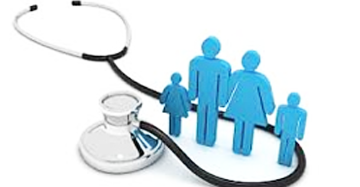 Doctor On Call
For the good health We Provide "doctor on call" service to our customers. Customers can have this service at anytime while they are with us.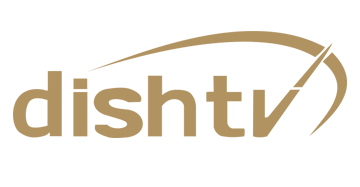 Dish T.V
Now enjoy world-class DTH services with DISHTV, India's premier Direct to Home Service at hotel Oyster. We Provide free dish T.V service to our customers during their stay at Hotel Oyster. Dishtv offers wide range of interactive services to our customers.
Selective Toiletries
Keeping in mind customers health, Hotel Oyster Provide Private bathrooms which all are equipped with shower facilities and free toiletries.
Our History
2015
Indian Cricket Team Member Visited
In 2015, We again have the footsteps of some prominent faces at our Hotel Oyster. Member of Indian Cricket team i.e V.Sehwag, G.Gambhir, A.Nehra had their visit at our Hotel.
2014
Opening of Roof Top Lounge
In 2014, We initiate Roof Top Lounge for the events organized by Hotel Oyster.
2013
Cricket Team Stay
In 2013 we had National cricket team and some of famed and prominent celebrities had their stay in our hotel.
2012
Room Services
As a good response towards us, In 2012 we introduce room service for our customers by which they can have stay at Hotel Oyster.
2011
Opening of Banquet Hall
In 2011, July we open a new Banquet Hall and got three star facility by kind response of customers towards us.
2011
Opening Of Restaurant 'N' Bar
In 2011, March we established Restaurant 'N' Bar for our customers to enjoy their time at Hotel Oyster.
2011
Founded by Mr. Y.P Mahajan
Hotel Oyster Was established in 2011 by Mr. Y.P Mahajan.